The Corvette by Chevrolet, didn't always use standard Chevy car radios. In fact, many years  Corvette radios  were a very distinctive vertical-mounted unit.
Then, in the mid-1960's, came FM and 8-track options for those customers who truly needed the ultimate in auto sound choices.
Now, AM/FM and 8-track radios are in high demand for the truly well-finished vintage Corvette.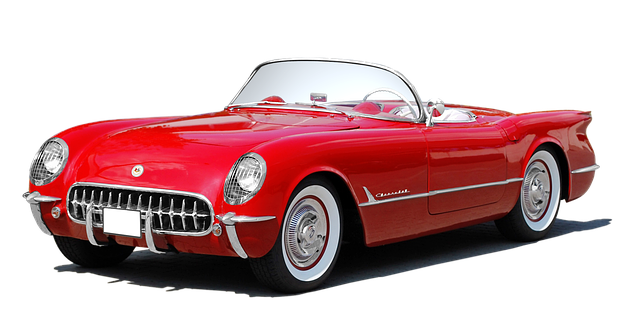 1953 Corvette Radios
1954 Corvette Radios
1955 Corvette Radios
1956 Corvette Radios
1957 Corvette Radios
1958 Corvette Radios
1959 Corvette Radios
1960 Corvette Radios
1953 Corvette Radios
1961 Corvette Radios
1962 Corvette Radios
1963 Corvette Radios
1964 Corvette Radios
1965 Corvette Radios
1966 Corvette Radios
1967 Corvette Radios
1968 Corvette Radios
1969 Corvette Radios
1970 Corvette Radios
1971 Corvette Radios
1972 Corvette Radios
1973 Corvette Radios
1974 Corvette Radios
1975 Corvette Radios
1976 Corvette Radios
1977 Corvette Radios
1978 Corvette Radios
1979 Corvette Radios
1980 Corvette Radios