OEM radios for Ford trucks from 1946 – 1979. Including F100, F150, F250 and F350, long wheelbase and short wheelbase.
The Ford F100 and F150 are the iconic truck collectibles – and the radios for these trucks are extremely rare.
The vast majority of these tough Ford trucks were work trucks and creature comforts were just not installed on these trucks.
The great news is that you can still find some radios for these great trucks.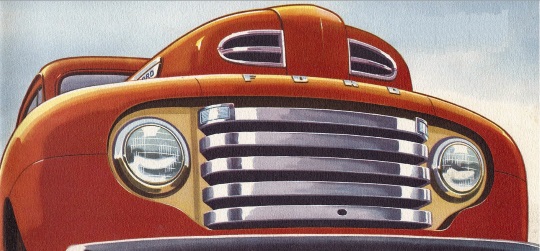 1946 Ford Truck Radios
1947 Ford Truck Radios
1948 Ford Truck Radios
1949 Ford Truck Radios
1950 Ford Truck Radios
1951 Ford Truck Radios
1952 Ford Truck Radios
1953 Ford Truck Radios
1954 Ford Truck Radios
1955 Ford Truck Radios
1956 Ford Truck Radios
1957 Ford Truck Radios
1958 Ford Truck Radios
1959 Ford Truck Radios
1960 Ford Truck Radios
1961 Ford Truck Radios
1962 Ford Truck Radios
1963 Ford Truck Radios
1964 Ford Truck Radios
1965 Ford Truck Radios
1966 Ford Truck Radios
1967 Ford Truck Radios
1968 Ford Truck Radios
1969 Ford Truck Radios
1970 Ford Truck Radios
1971 Ford Truck Radios
1972 Ford Truck Radios
1973 Ford Truck Radios
1974 Ford Truck Radios
1975 Ford Truck Radios
1976 Ford Truck Radios
1977 Ford Truck Radios
1978 Ford Truck Radios
1979 Ford Truck Radios